NEW HOME FOR ACTIVE LIFESTYLE
FITNESS HUB FOR THE EASTIES
Changi City Point is a shopping haven for fitness enthusiasts living in the east. It has a wide array of outlet stores by famous sports & activewear brands coupled with loads of food choices. With a Gym Pod placed just beside the mall, the area is jusy a minute's walk away from EXPO MRT station (East-West line/ Downtown line).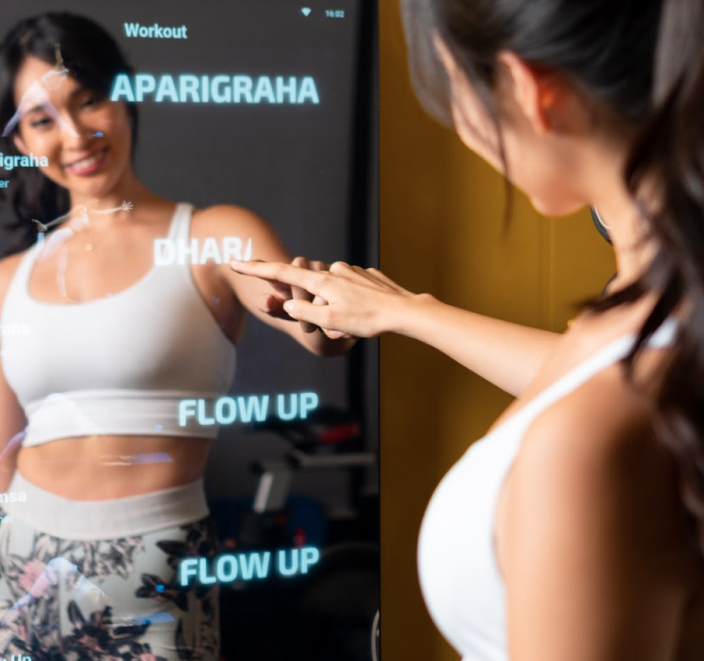 INTRODUCING THE ALL-NEW PTX
The PTX is The Gym Pod's smart interactive mirror in which you'll be able to monitor your own movements while also following along to curated content.
Control and set the mood and pace of your workout with our integrated LED lights that will keep you energised and pumped during your session!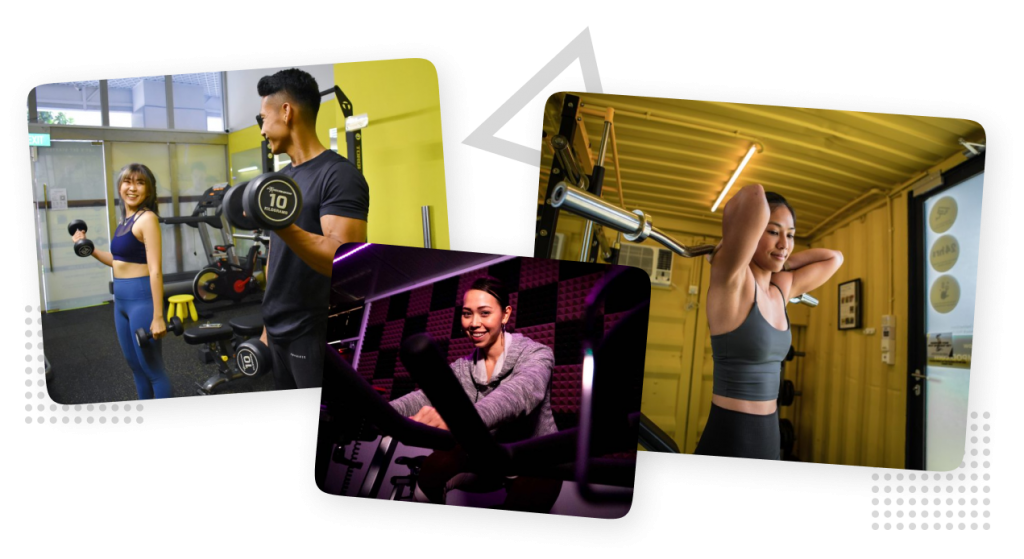 Each session is 30 mins long.

Book consecutive blocks of 30 mins sessions.

Reccommended duration is 60mins.
PTX Smart Interactive Mirror
Smith Machine
Cable Machine
Treadmill
Cross Trainer
Dumbbells (2kg to 20kg)
Adjustable Exercise Bench
Exercise Mat
Exercise Bands
By MRT
Walking distance away from the Expo MRT station (East-West Line/ Downtown Line)
By Bus
Nearest bus stop: 96381 – Changi City PT
Buses: 20, 47
Changi City Point car park