Choose your subcription plan
Enrol for the Premium Subscription Plan via The Gym Pod App.

Enjoy the exclusive subscriber benefits
Discover the range of Subscriber only benefits for you when you enrol under this plan.

Build a better, healthier, happier you
Save more as you book more. Keep yourself motivated and consistent in your training routine with cost out of your way.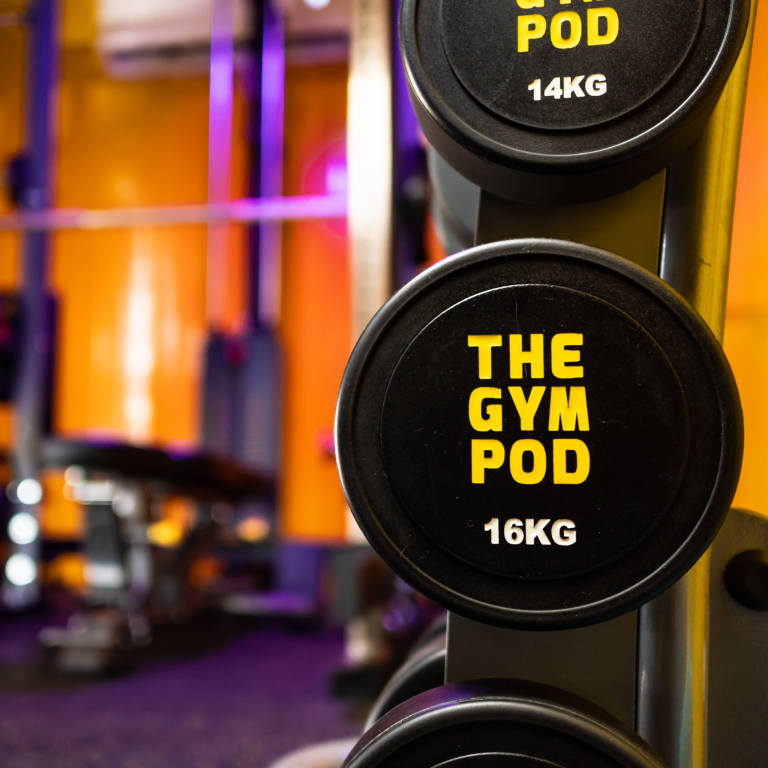 Plan ahead and secure your desired time slot. As a subscriber, you'll have the first opportunity to book your favorite Pods. 
Never have to worry about missing out on the time slots and locations you want.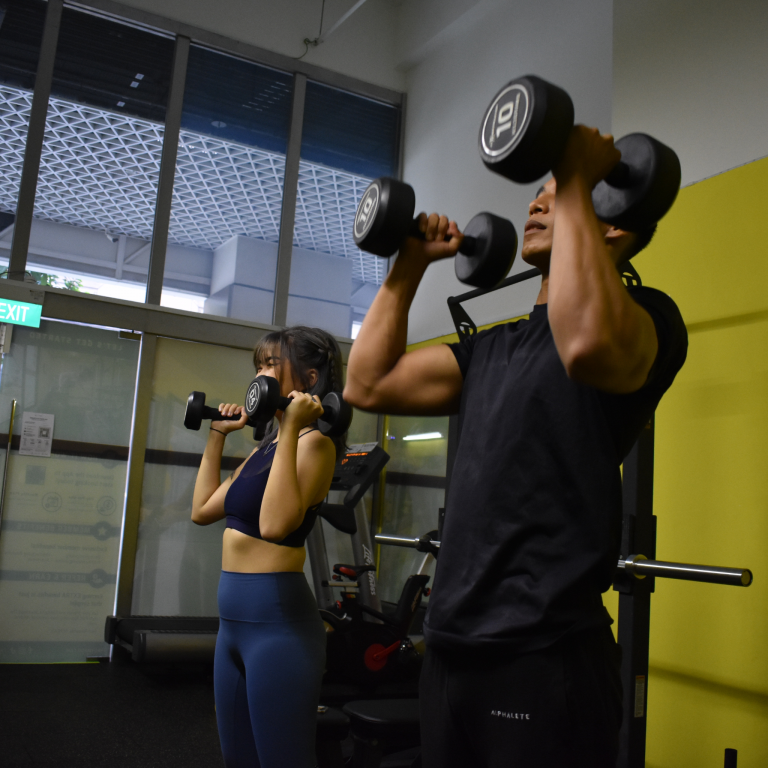 Reschedule Up to The Last Minute
Enjoy the flexibility to reschedule your bookings to another location and/ or time till the very last minute.
Eliminate the stress of having to commit to a specific schedule.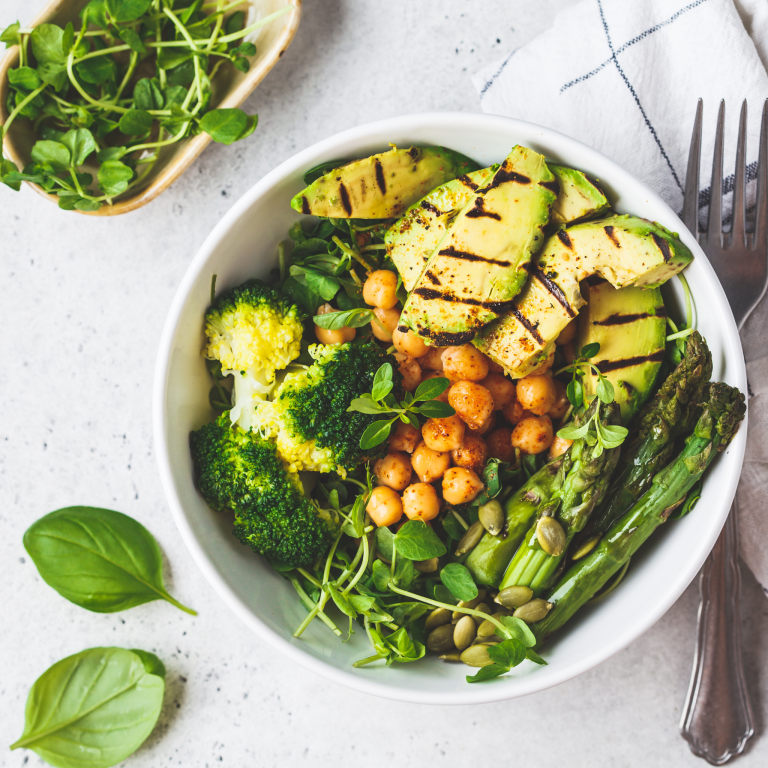 Enjoy a wide range of healthy meal options provided by AMGD! AMGD uses nutrient-rich ingredients to enhance your daily performance and overall well-being.  Click here to view the options.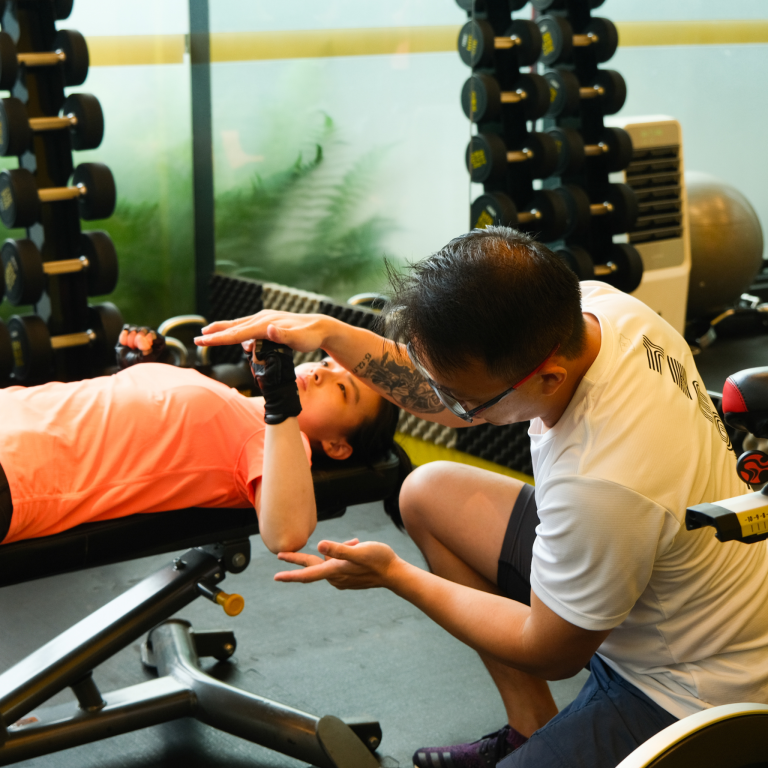 10% Off Personal Training Services
 Whether you're looking to build muscles, lose weight, or improve your overall fitness, our trainers will work with you to create a customized training plan that suits your needs.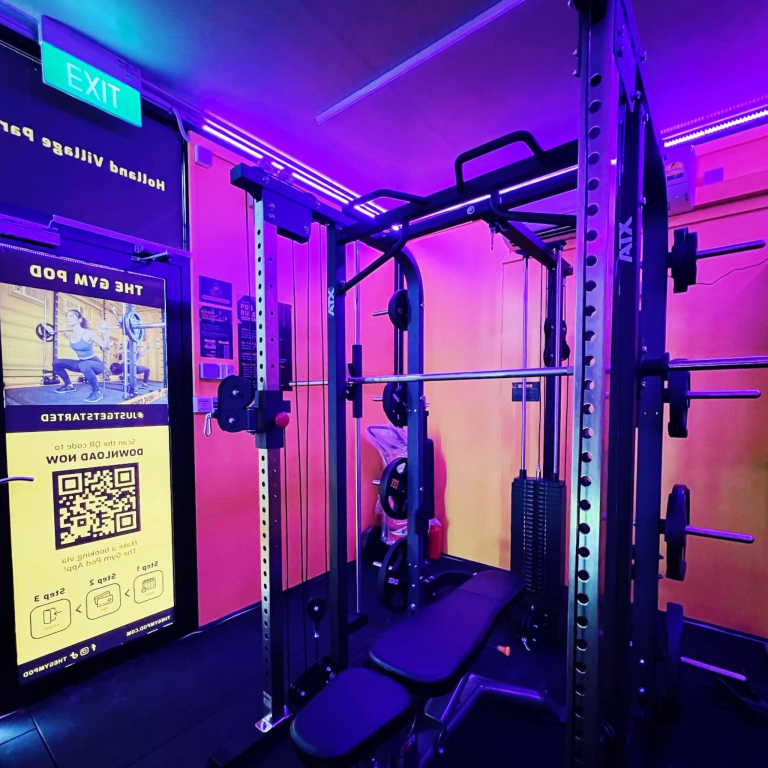 This is a significant saving. With our subscription package, you'll be able to afford more training sessions and achieve your fitness goals faster.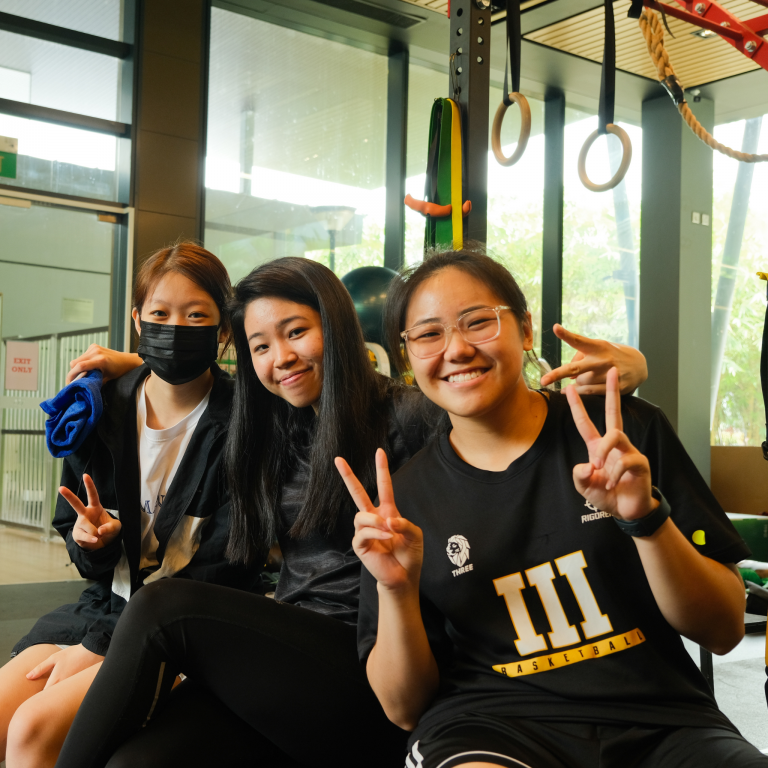 Receive a complimentary month of exclusice subscriber benefits. Our fully automated Pods are designed to enhance your workout experience.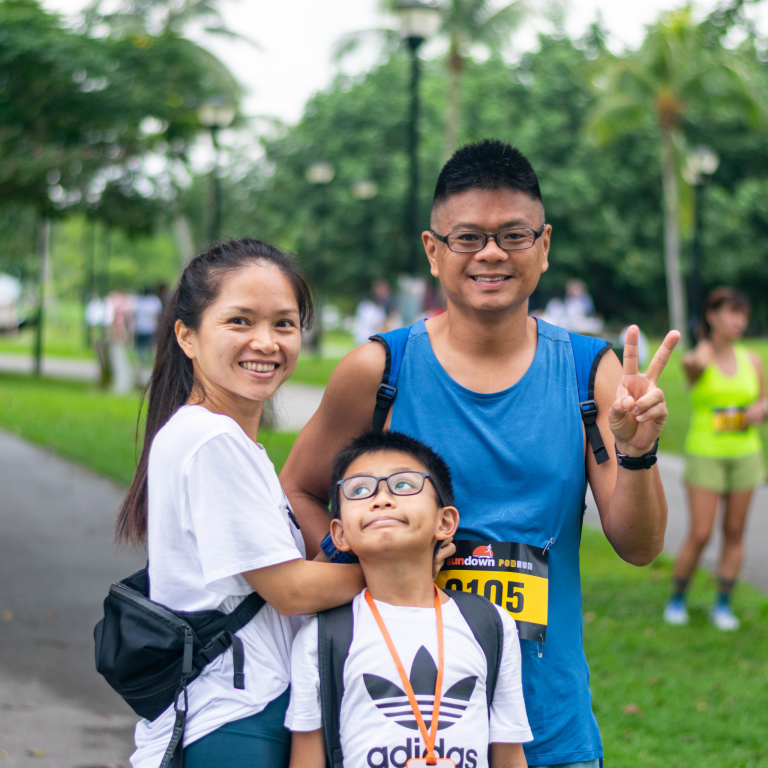 Exclusive Invitations to Gym Pod Events
Networking sessions with other fitness enthusiasts, and learning from industry experts. Take your fitness journey to the next level with The Gym Pod Academy.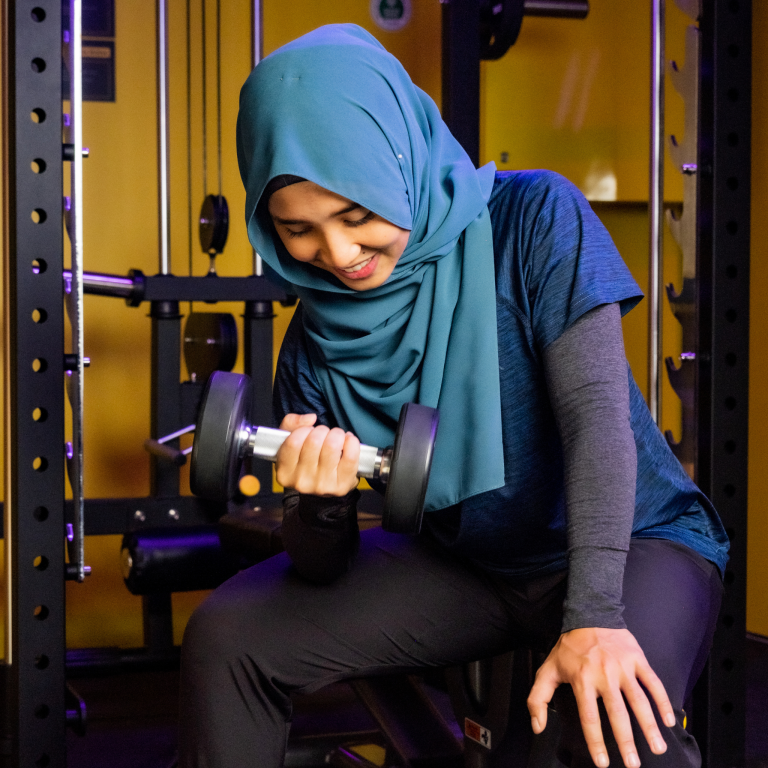 Earn 1.5x Activity Points
Get rewarded for staying consistent! Earn 50% more points than non-subscribers normally would. Redeem free Pod or Spin sessions more quickly, and more often.