Dexter has been in the industry for 17 years now. Apart from being a certified Health & Well-being Coach, he is also an International Coach Federation (ICF) Coach. Dexter has a strong and deep passion for education and he has been instrumental in training and developing new and aspiring fitness professionals to be certified by the American Council of Exercise (ACE) over the past 5 years. As an educator, he has written several ACE-accredited courses and has taught regionally (Singapore, Malaysia, Indonesia, Pakistan etc). As a presenter, he has been involved in several fitness conferences in Singapore (Singapore Ignite Fitness Business 2019, ExPRO 2019 and FIT Summit 2022) and China (IFE Guangzhou 2018).
He is a jack of many sports as he simply loves to play. He is a well-rounded athlete that enjoys running, playing touch rugby, and training for kettlebell sport among other things. He has even represented Singapore in Sasuke (Ninja Warrior) China in 2015!
Dexter particularly enjoys serving and helping the seniors become stronger and move better. His personal training tagline – "Building Stronger Humans".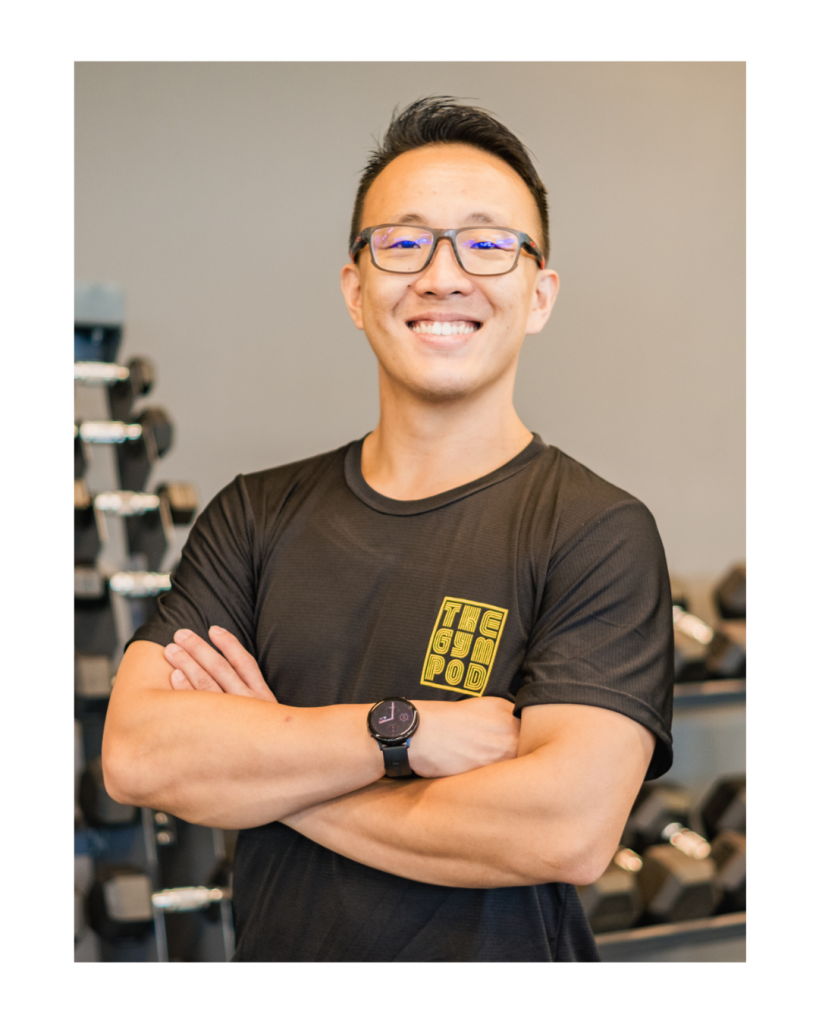 ICF Associate Certified Coach

ICP Agile Coach
Wellcoaches Certified Health & Wellbeing Coach
Master Trainer for Smart Tools (USA), Rehab Trainer (AUS), FTI Global (AUS), TriggerPoint Therapy (USA) and YBell (USA)
Precision Nutrition Level 1 Coach

Injury Rehabilitation
Pain Management
Senior Fitness
Running
Rugby
Kettlebell Sport
Reading