Hui Ling is an ACE Cerified Personal Trainer with a specialisation in Strength & Conditioning. In addition to her passion for health and fitness, she is also a nurse.
Hui Ling is dedicated to helping her clients develop confidence and comfort in fitness through the use of everyday movements. Her training philosophy emphasises making fitness sustainable and enjoyable for each individual, and she believes that simply starting the journey is the first step towards growth.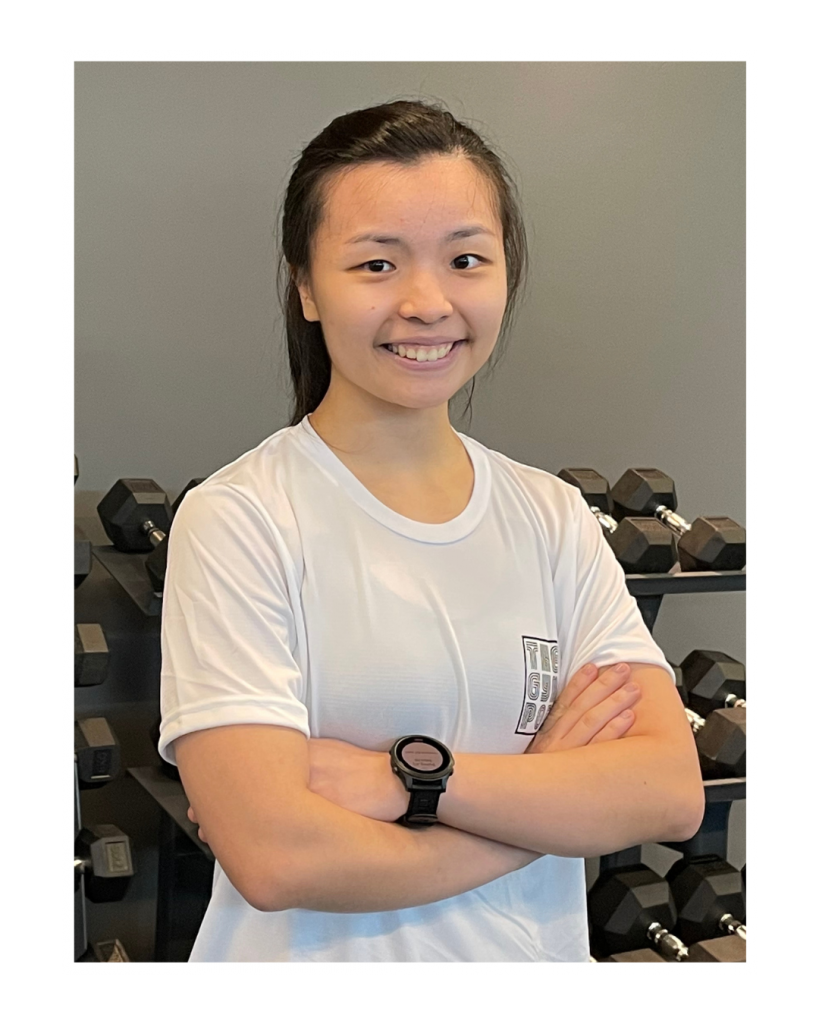 ACE Certified Personal Trainer
Huiling is exactly what you would want in a personal trainer. She knows her stuff, is confident, and takes responsibility for her clients. Most importantly, she regularly checks in on your needs, goes the extra mile by giving you small homework assignments and even a workout plan when she's away.

Personally, I don't respond well to scolding or fear, but thrive under encouragement. Huiling has shown that she excels in this area, which has helped me to make significant progress in just four sessions.

Before I started working out with Huiling, I used to feel intimidated and lost at the gym. But now, I feel much more confident going there on my own, knowing that I have the skills to safely use the equipment and complete a workout.

I would definitely recommend Huiling, especially if you're a beginner like me who needs some extra TLC.
I have been training with Hui Ling and I cannot speak highly enough of the experience. One thing I particularly appreciate about the training is how well-planned and efficient the workouts are.

Working out with Hui Ling is always enjoyable. She has a cheerful and motivating personality that makes every workout session fun. Her infectious energy and positive attitude inspire confidence in me, and her excellent ability to explain movements ensures that I perform each exercise correctly. Hui Ling explains proper form and technique in a way that is easy to understand. She provides very detailed instructions on how to perform each exercise so that I know how to engage my muscles correctly. This has been invaluable in helping me avoid injury and maximize the effectiveness of each exercise.

I chose to train at The Gym Pod because it is easily accessible, located within walking distance of an MRT station, and conveniently located close to home and work. It is very convenient to fit my workouts into my busy schedule. The facilities are clean and well-maintained, and there is a good range of equipment available. The environment is quiet and private, which allows me to focus on my workouts without distractions. Scheduling is also flexible, which means I can easily fit my workouts into my busy schedule.

Overall, I highly recommend Hui Ling as a personal trainer to anyone looking to improve their fitness and achieve their goals.