Pei Ying is a dedicated coach who transitioned from being a long-distance runner to focusing on functional fitness two years ago. Since then, Pei Ying has immersed herself in the world of CrossFit and kettlebell sport.
Over the past 1.5 years, Pei Ying has actively participated in numerous kettlebell competitions, honing her skills and knowledge in the sport. This year, she also ventured into the realm of CrossFit by taking part in her first competition.
As a full-time athlete, Pei Ying brings her passion, experience, and expertise to guide and inspire individuals in their fitness journeys.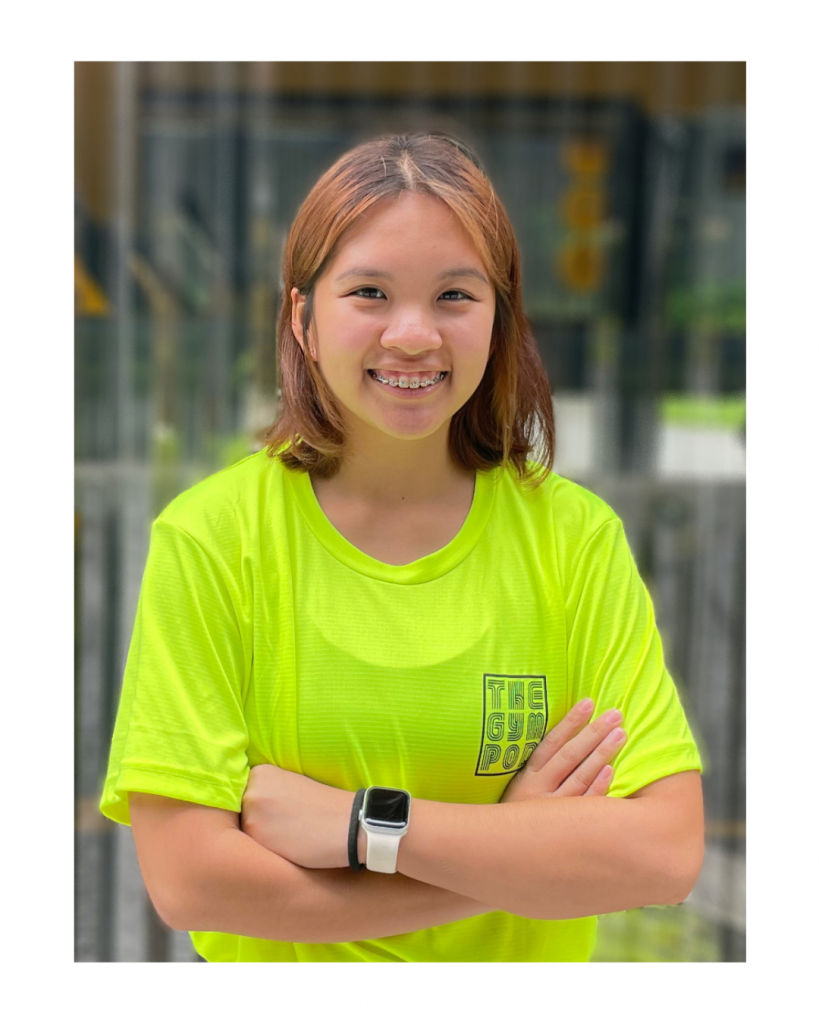 ACE Certified Personal Trainer
FIT Asia Personal Trainer Essential Skills
FIT Asia Functional Tools Coach
IKSFA Kettlebell Fitness Training Specialist
Rehab Fitpro (in progress)
Strength & Conditioning
Kettlebells
Exploring new museum pop-ups

Finding delicious food

Cooking
Exploring new recipes