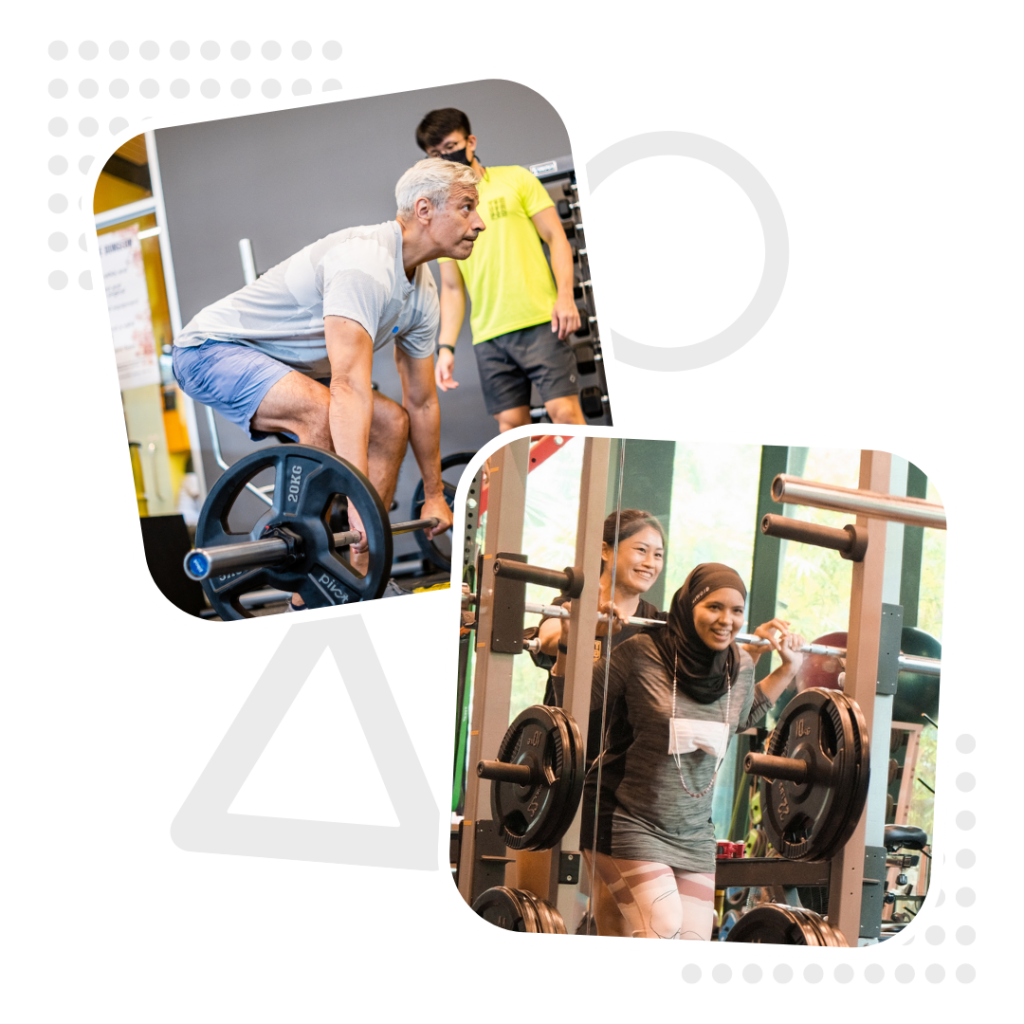 Access to the highest quality trainers
Our Coaches are mostly EIMS (Exercise Is Medicine Singapore), Rehab Trainer and IoM (Institute of Motion) certified. Train with a peace of mind knowing that our coaches are trained and certified in some of the world's best education and they will always look out for you to ensure that you train effectively and safely.
We all have unique physical, psychological, and social characteristics. We strive to match the best Coach to your goals, needs, and environment.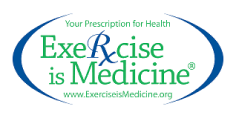 We'll know what's best for you.
Start your journey today!