PREMIUM SUBSCRIPTION PLAN
Get Better, Healthier and Happier with
Bigger Benefits and Lower Prices
✔️ Up to 30% off bookings
✔️ 30-day access priority booking
✔️ Rescheduling flexibility
✔️ 10% off Personal Training Services
✔️ Exclusive access to Gym Pod Events

Enrol for the Premium Subscription Plan via The Gym Pod App.

Enjoy the exclusive subscriber benefits
Enjoy up to 30% discount for Pod bookings, priority booking and much more!

Build a better, healthier, happier you
It's perfect for those who are new to The Gym Pod and want to try out our services before committing to a longer subcription plan. You may cancel anytime, with no penalty charges, no questions asked.
Renews every month.
Enjoy the same subscriber benefits as 1-month Flexi Plan subscribers but with more savings! This plan offers a more cost-efficient option for those who frequent The Gym Pod.
It's only SGD 12.90/month, renews every 3 months.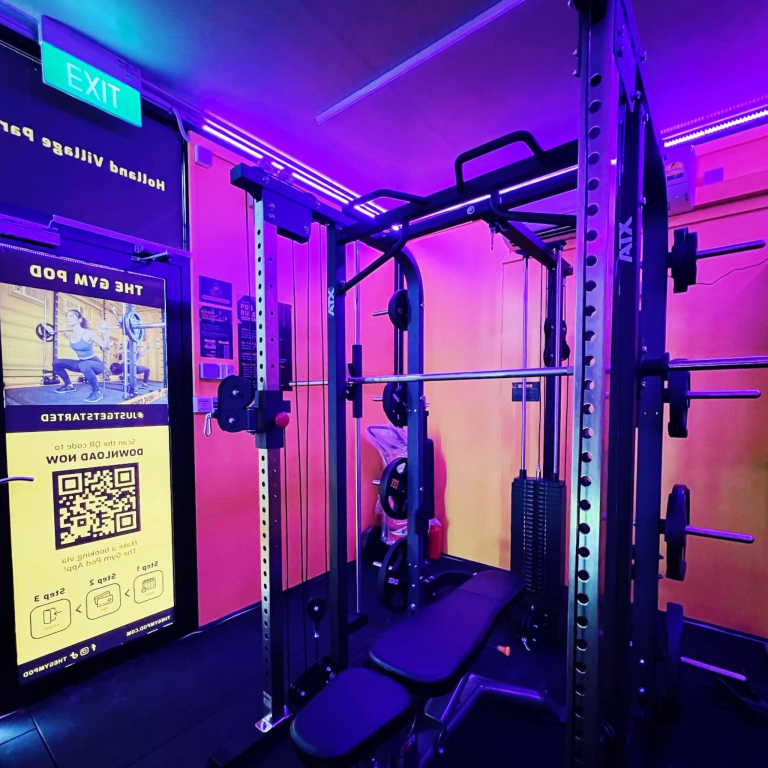 Book more to save more! Get rewarded for your activity and unlock additional discounts the more often you book!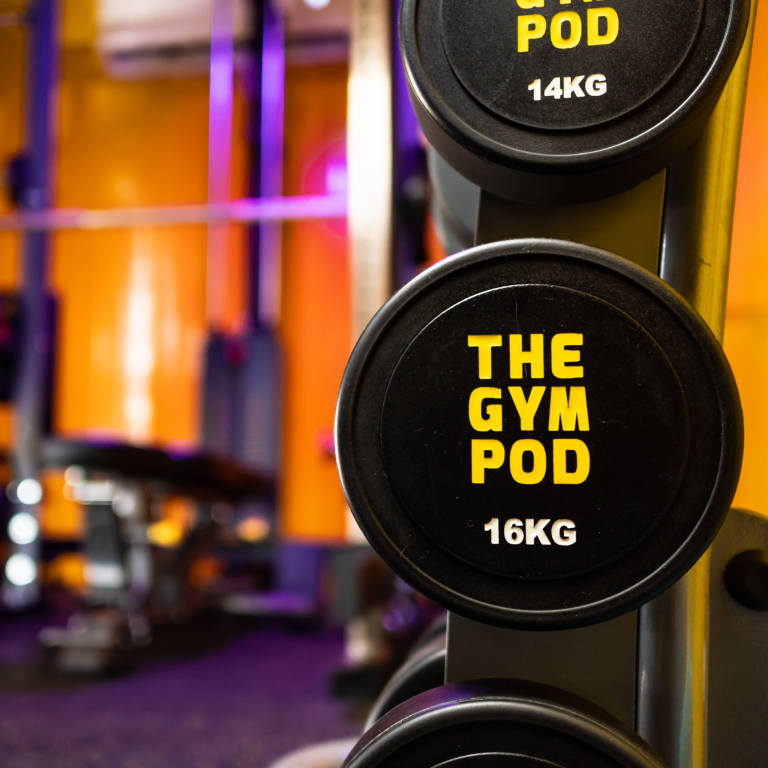 Plan ahead and secure your desired time slot. As a subscriber, you'll have the first opportunity to book your favorite Pods. 
Never have to worry about missing out on the time slots and locations you want.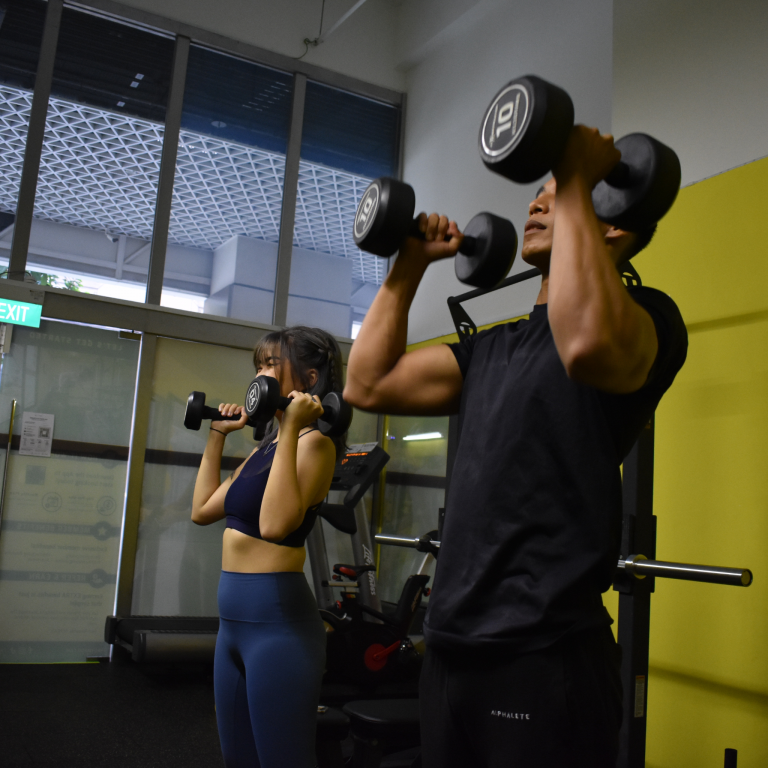 Reschedule Up to The Last Minute
Enjoy added flexibility to reschedule your bookings up to 2 times to another location and/or time till the very last minute. Eliminate the stress of missing a session when your schedule changes.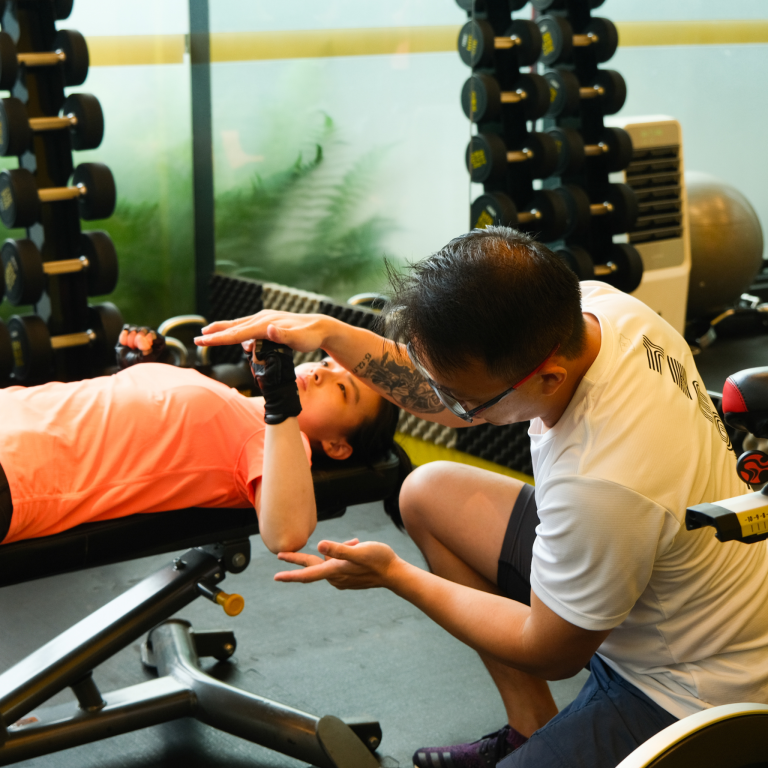 10% Off Personal Training Services
Whether you're looking to build muscles, lose weight, or improve your overall fitness, our trainers will work with you to create a customized training plan that suits your needs.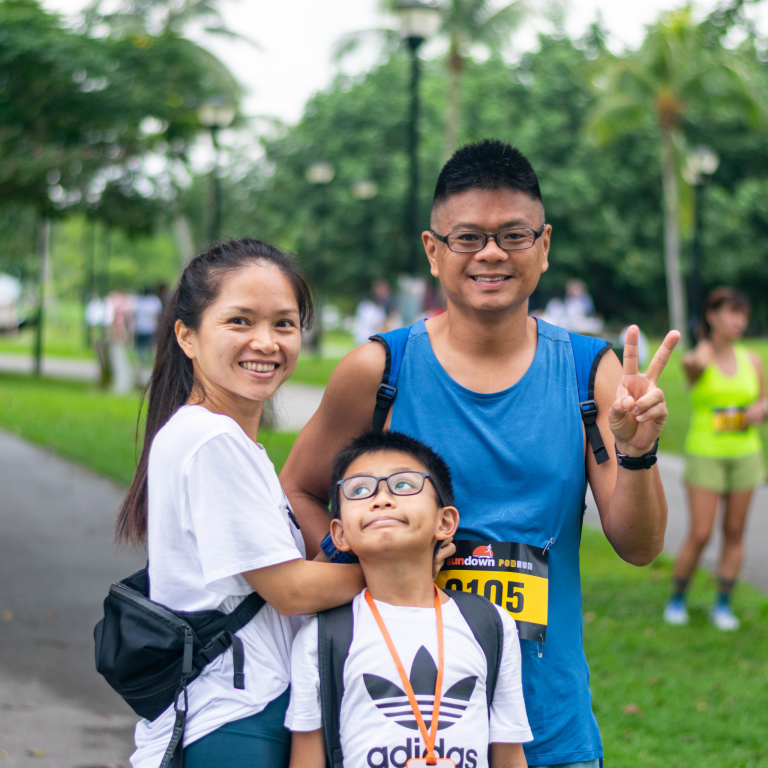 Exclusive Invitations to Gym Pod Events
Connect with other fitness enthusiasts in the community and learn from industry experts. Take your fitness journey to the next level with The Gym Pod Academy.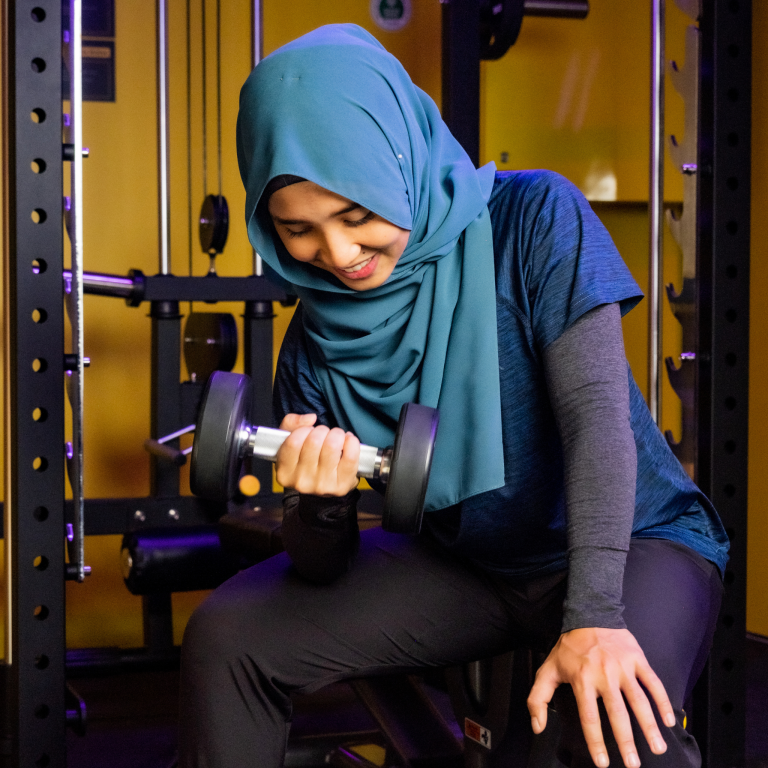 Earn 1.5x Activity Points
Get rewarded for staying consistent! Earn 50% more points than normal. Redeem your points for free sessions at the Pod!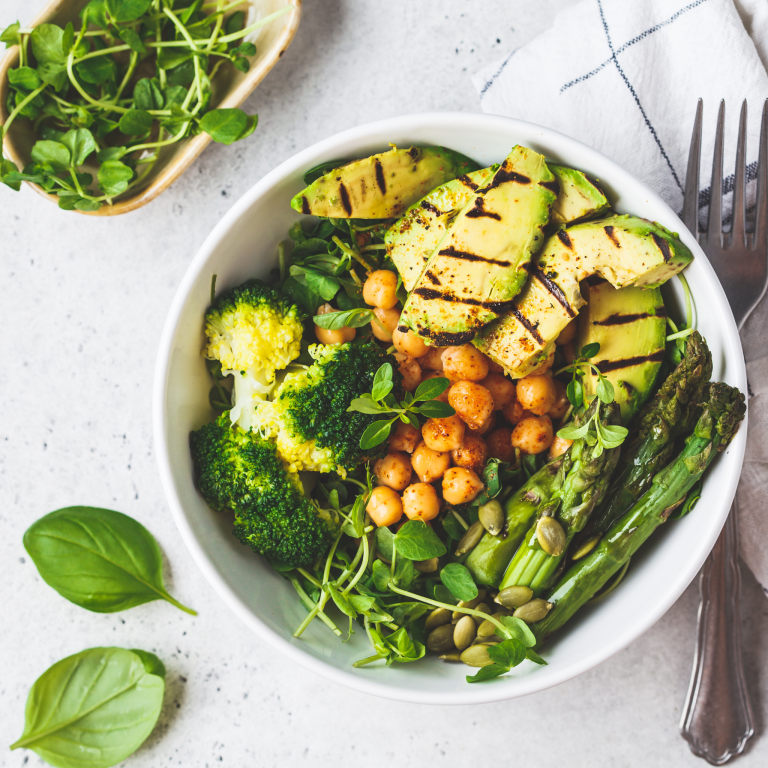 Enjoy a wide range of healthy meal options provided by AMGD! AMGD uses nutrient-rich ingredients to enhance your daily performance and overall well-being.  Click here to view the options.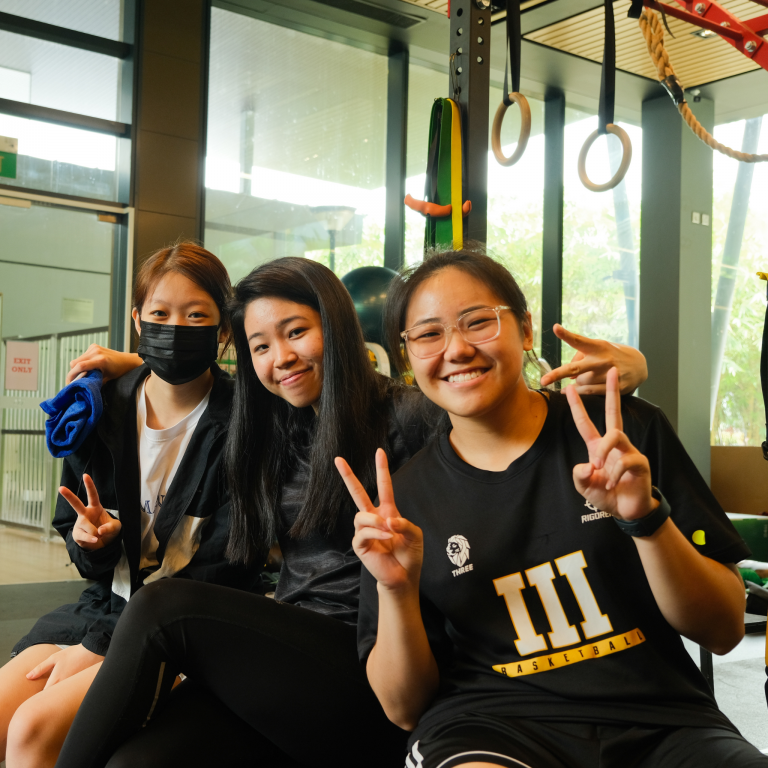 Enjoy perks and deals that are exclusive to subscribers only! Pro tip: make sure to follow us on social media and enable your push notifications to always receive the latest information!