THE GYM POD X COMPRESSPORT
WE ARE IN COLLABORATION WITH

Embark on your fitness journey at The Gym Pod, with our activewear collection crafted by COMPRESSPORT.


With a dedicated scientific team, COMPRESSPORT delivers effective solutions designed for individuals seeking optimal performance. Prepare to experience the pinnacle of comfort and functionality as you engage in your workouts with our cutting-edge activewear.
For over 13 years, COMPRESSPORT has been at the forefront of designing and developing cutting-edge solutions, specifically tailored to address the common challenges encountered by athletes.
Through rigorous scientific measurement, the COMPRESSPORT scientific team ensures the effectiveness of their products on a daily basis. Every single product is meticulously crafted to deliver innovative solutions, catering to the unique needs of athletes.
Train smarter and push your limits at The Gym Pod, powered by COMPRESSPORT.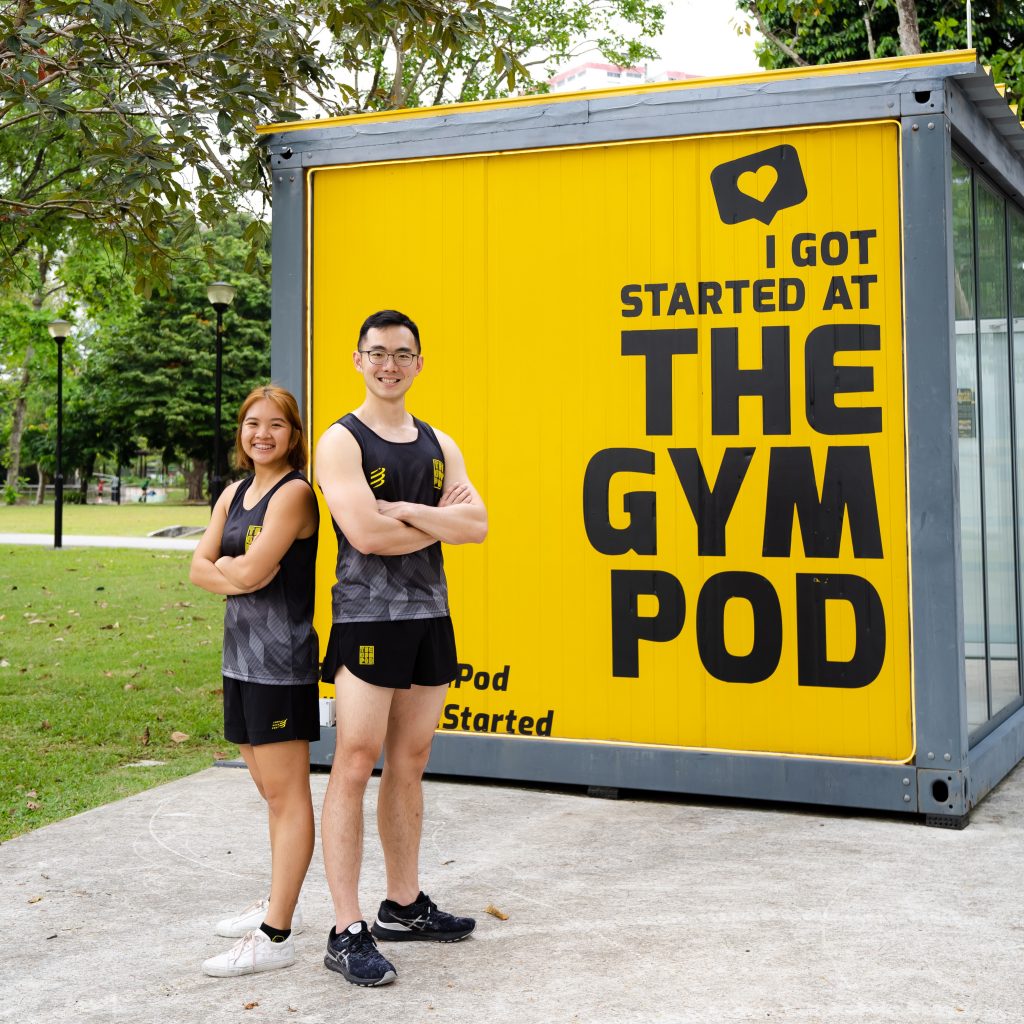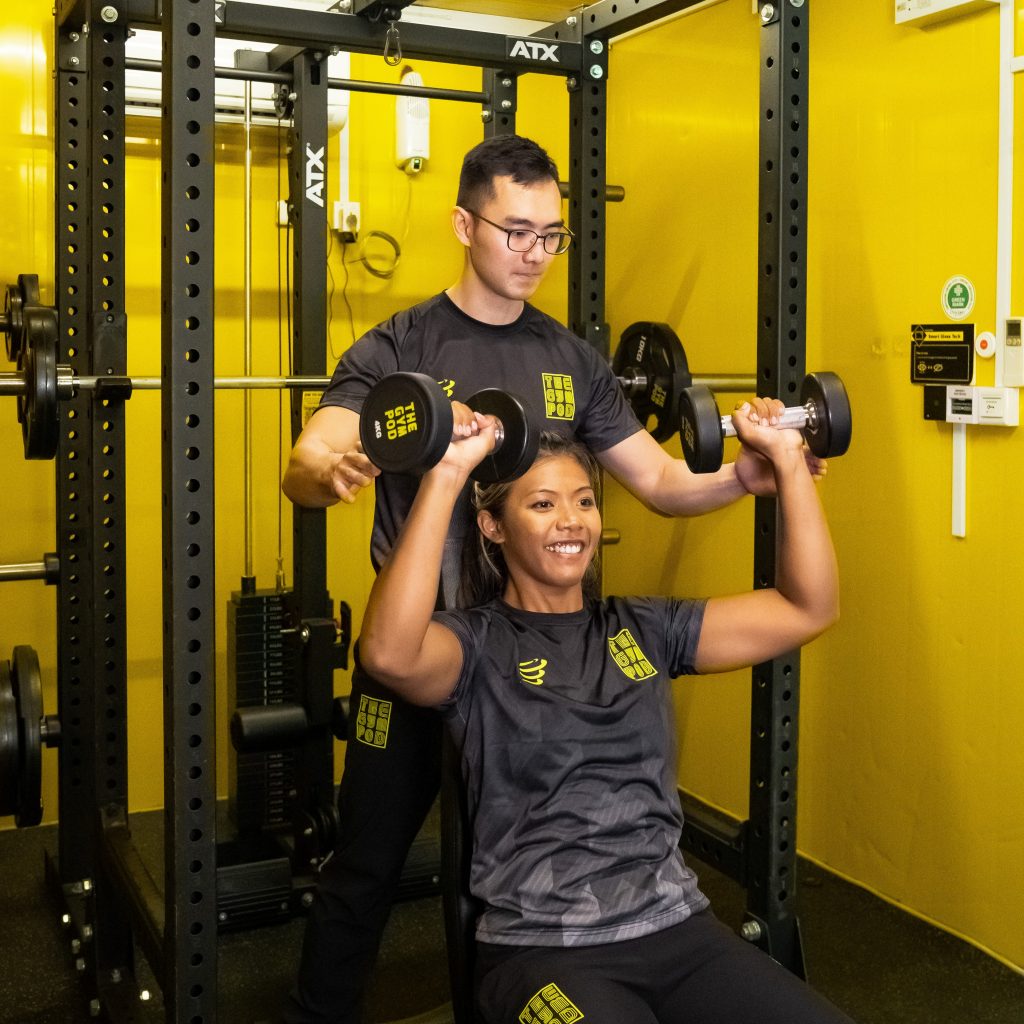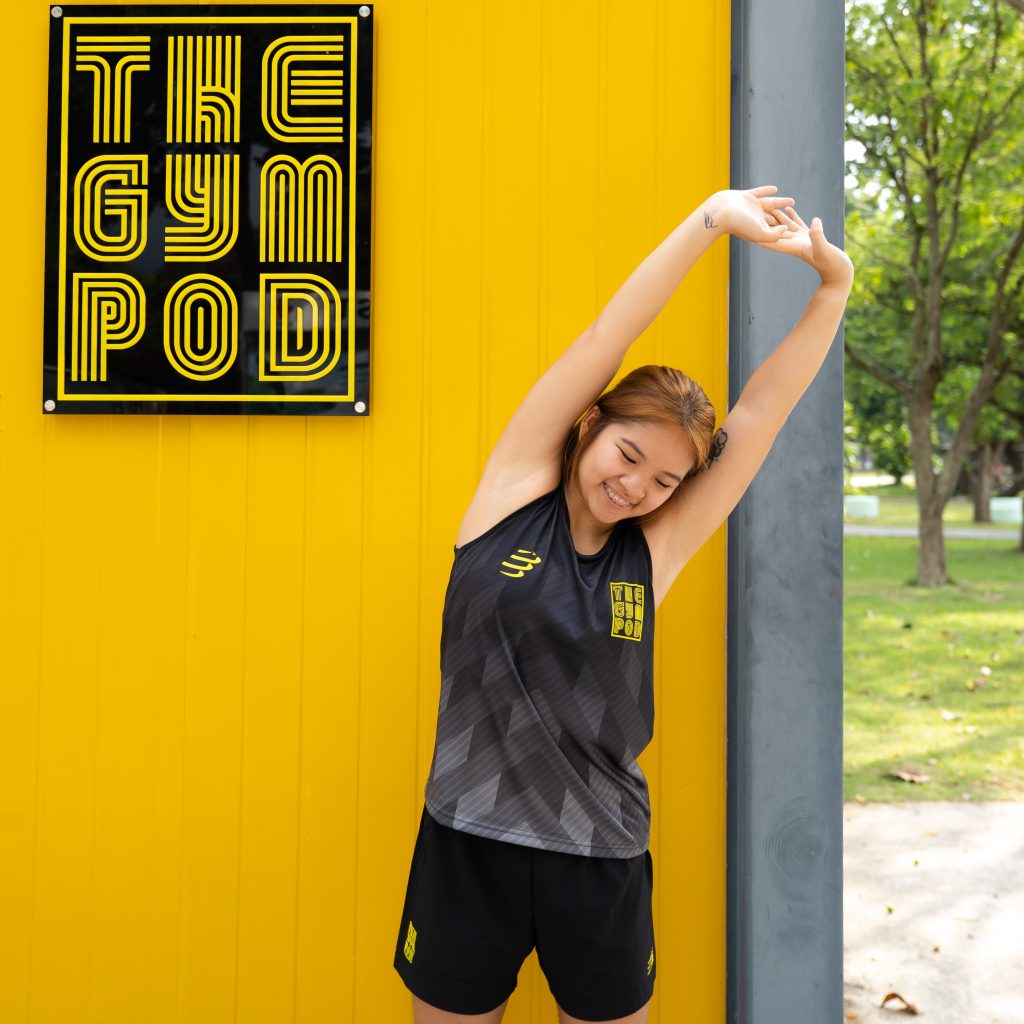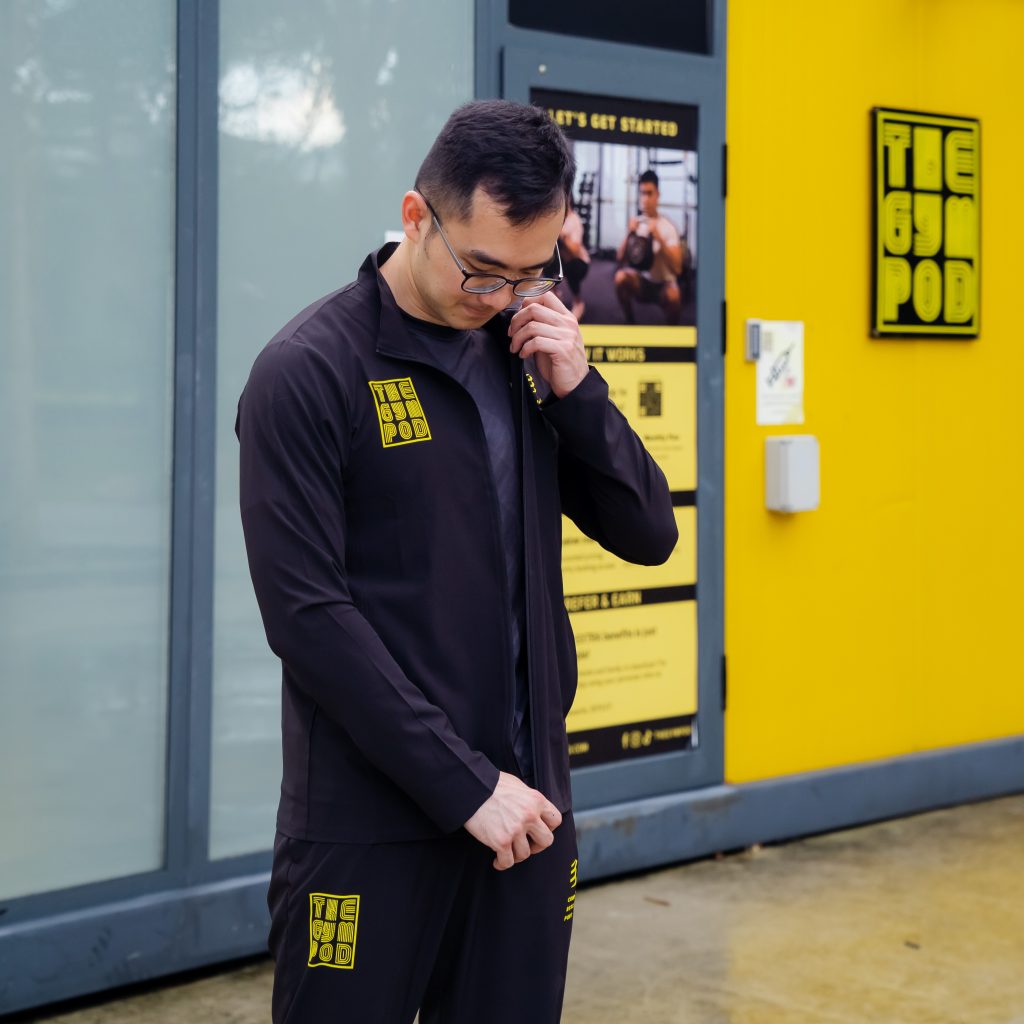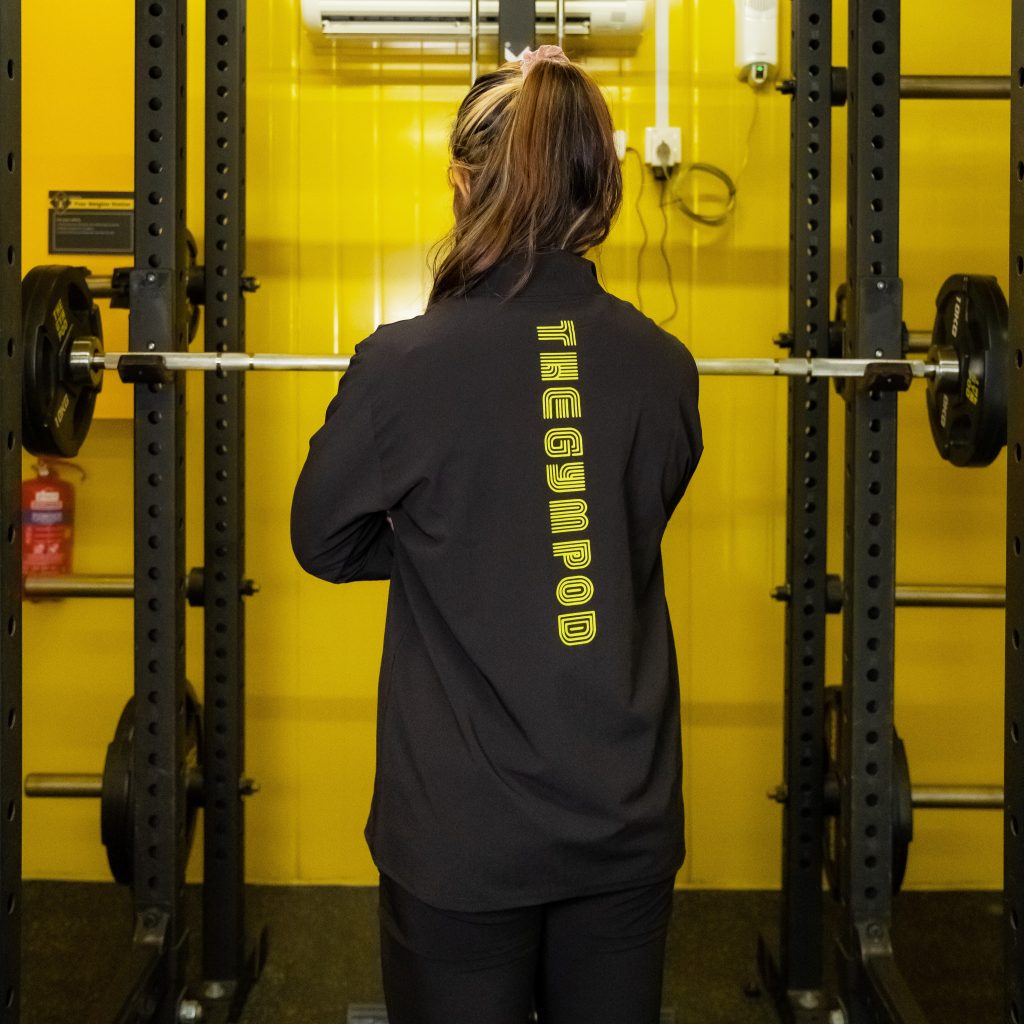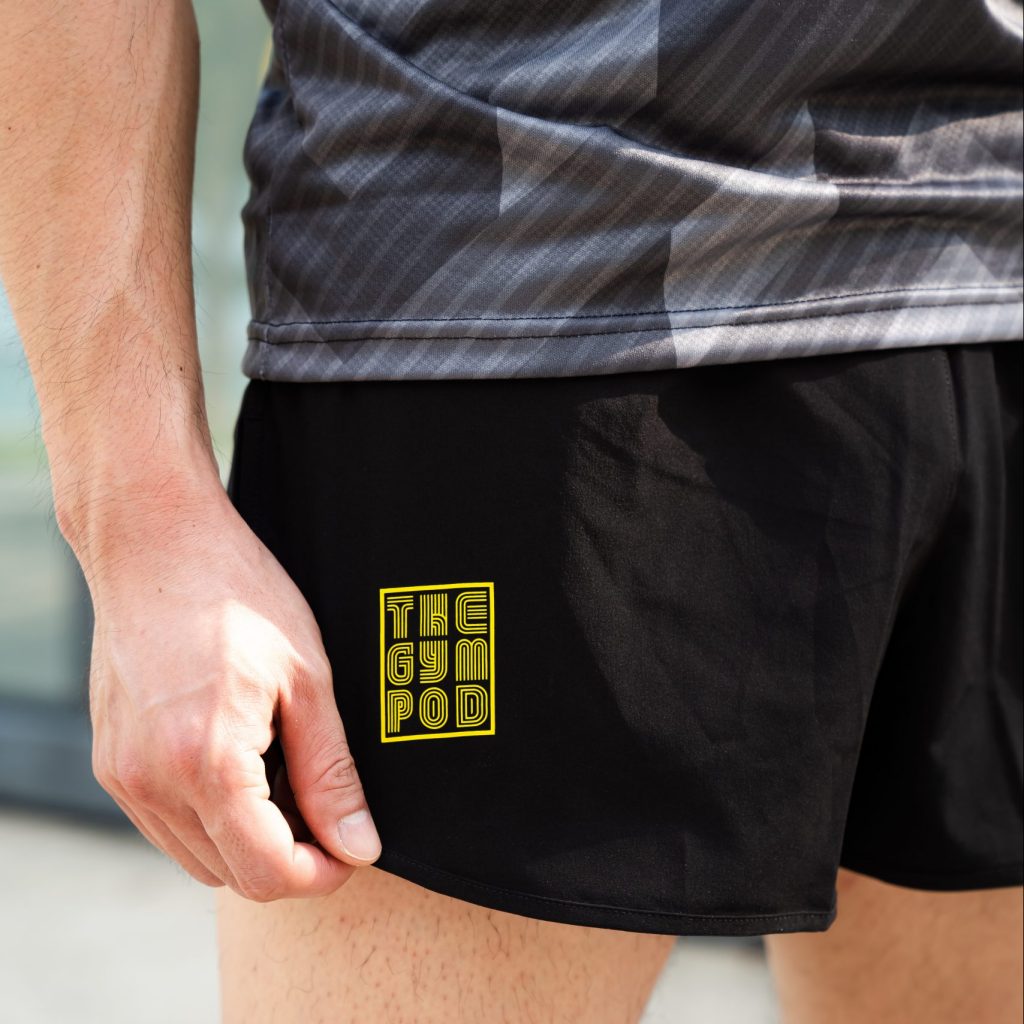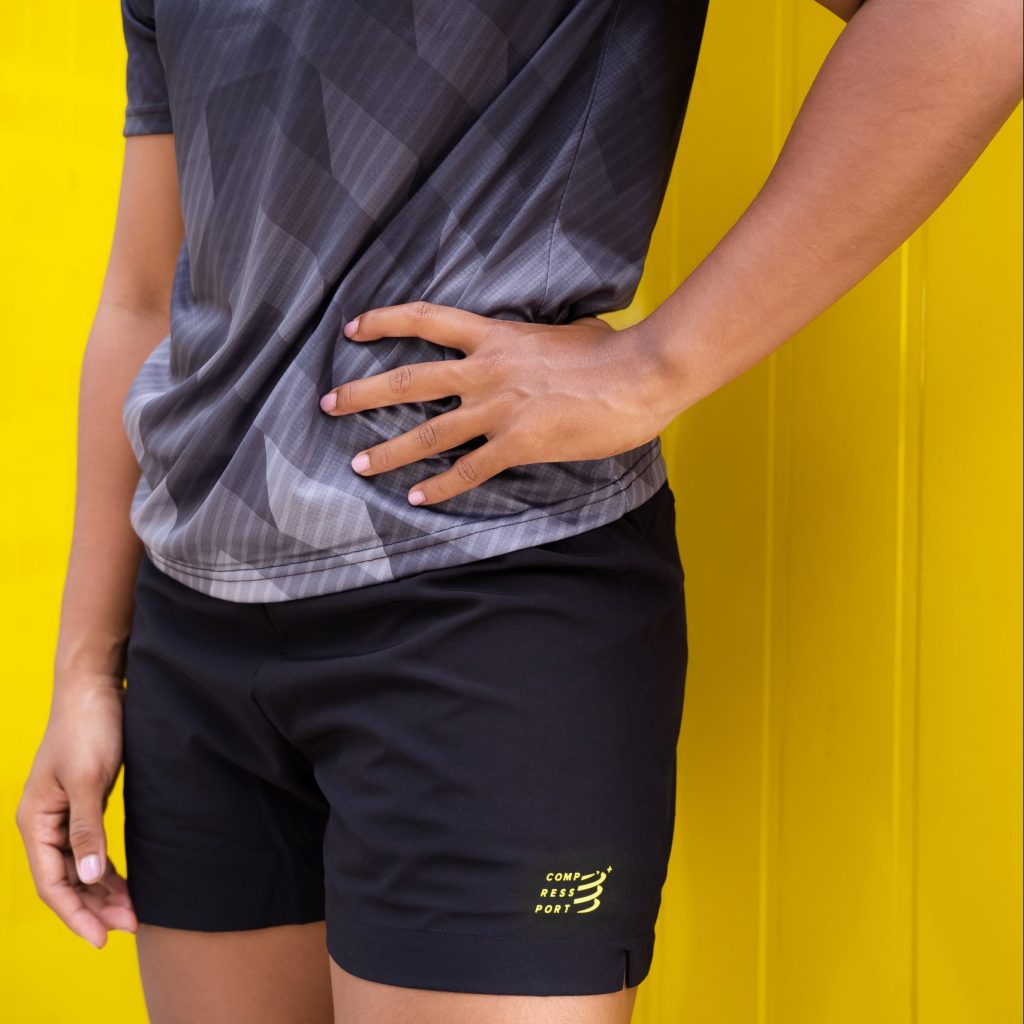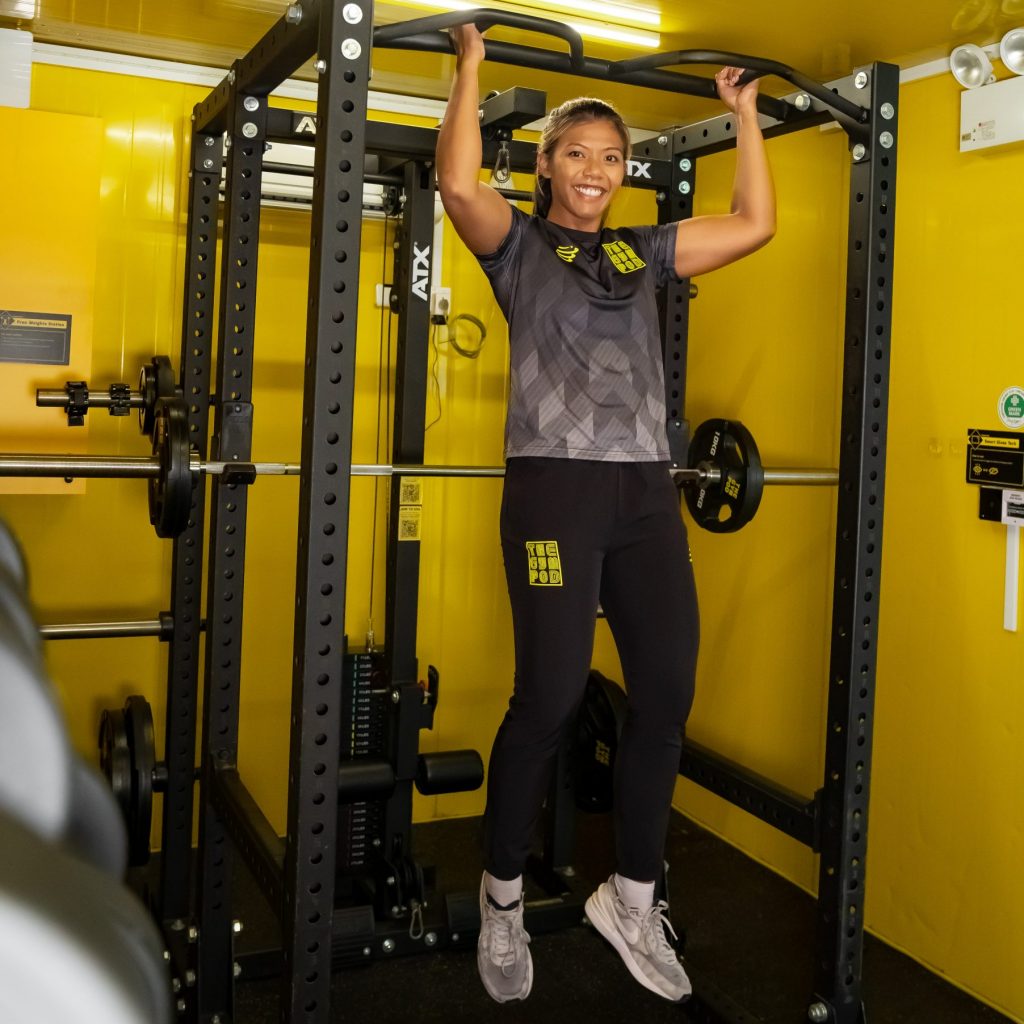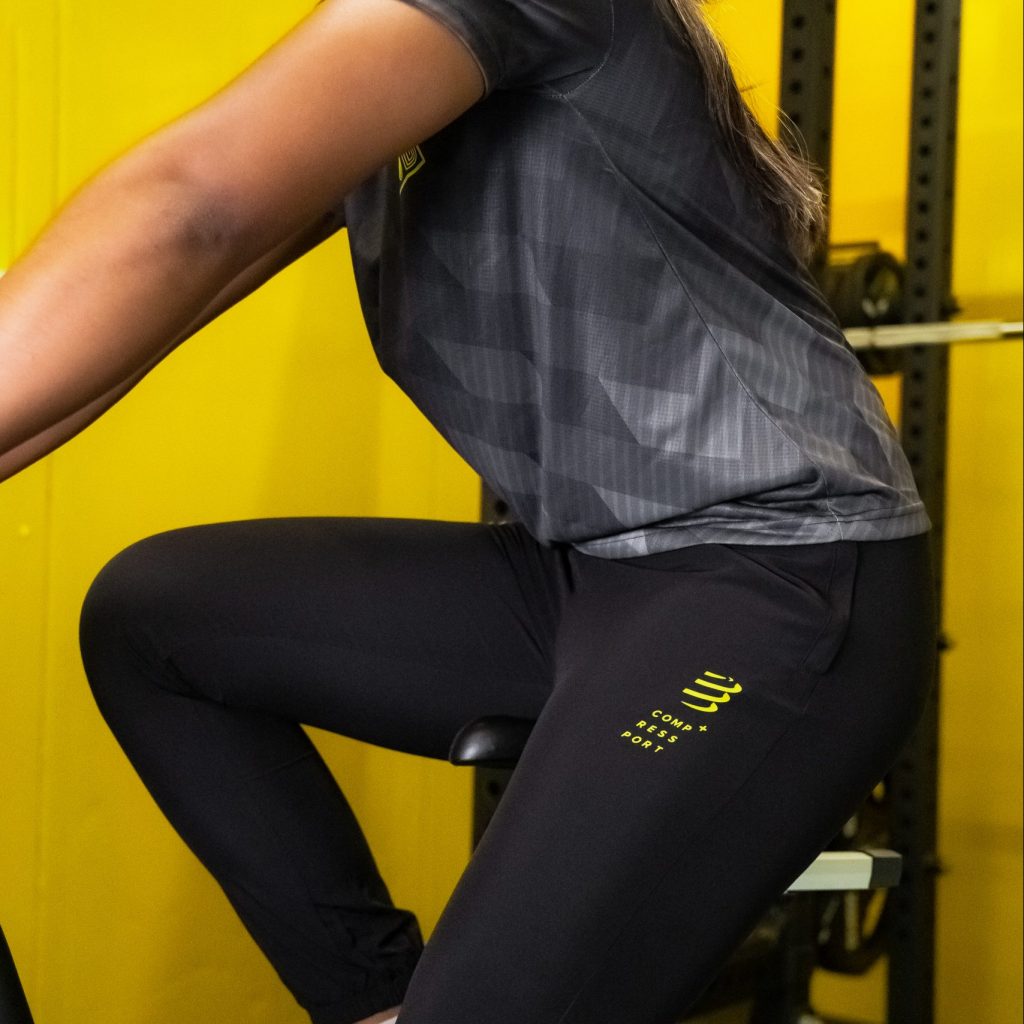 THE GYM POD X COMPRESSPORT ACTIVEWEAR
Introducing the exclusive The Gym Pod x COMPRESSPORT activewear collection, designed for high-performance athletes and casual gym goers.
Crafted with premium microfiber and integrated ventilation technology, these products are built to withstand intense workouts while keeping you cool and comfortable. The featherweight design is ideal for outdoor activities in Singapore's hot and humid weather, ensuring maximum breathability.
With optimal freedom of movement, they are perfect for all multisport activities, allowing you to unleash your full potential. Elevate your training experience with The Gym Pod x COMPRESSPORT activewear and embrace the perfect blend of performance and comfort.