Bernie is an ACE Certified Personal Trainer with a passion for transforming the lives of quadragenarians. Her mission is to empower mature adults to take charge of their well-being and embrace a lifestyle filled with movement, vitality, and joy. 
As an advocate for active aging, she embarked on her online training journey during the pandemic and continues to offer online strength and mobility classes three times a week. Her dedication to providing accessible fitness solutions stems from a deep belief in the transformative power of exercise, especially for those in the prime of their lives. 
She is a firm believer in the philosophy of balance and positivity. She encourages her clients to approach life with a positive outlook, practice moderation in all aspects, and nourish their bodies with well-balanced nutrition. She truly believes that mature adults in any community can not only live longer but also lead healthier, more fulfilling lives by embracing these principles.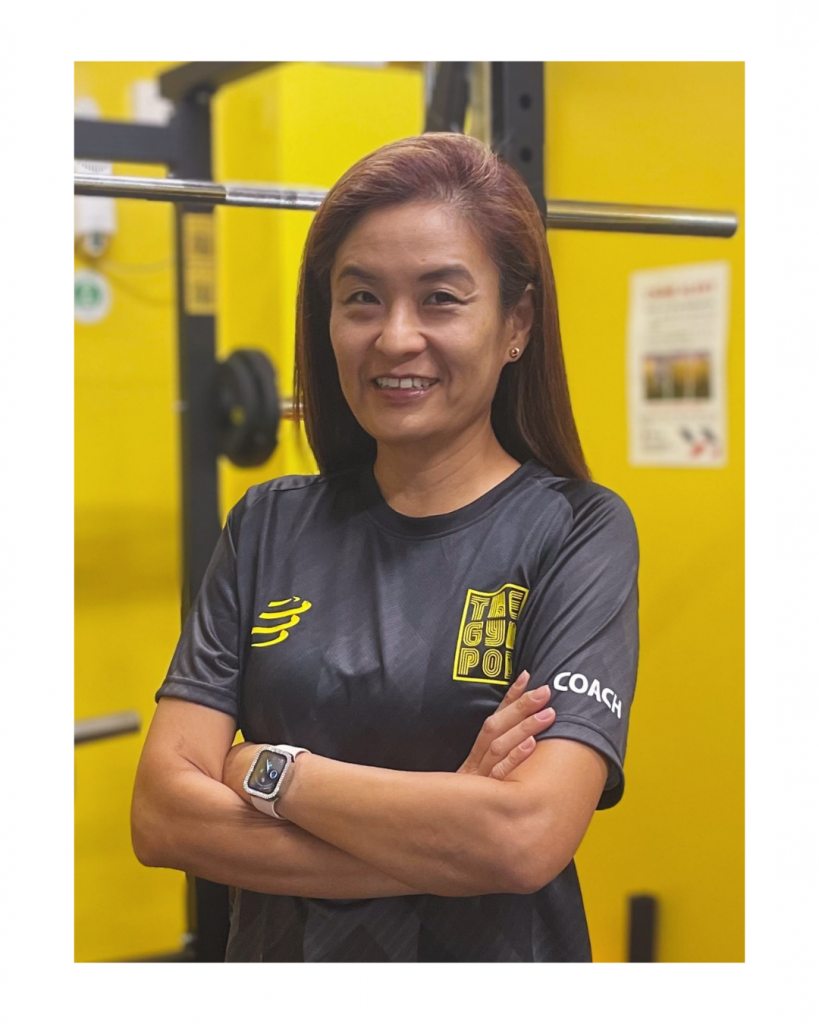 ACE Certified Personal Trainer

Rehab Express
Functional Ageing Institute (FAI) Certified Functional Ageining Specialist
Australian Strength Performance (ASP) Certified Fat Loss Specialist
Fat Loss
Senior Fitness
Strength & Conditioning
Cycling
Golf
Travelling
Gardening
Pet Care