Ibrahim is an ACSM Certified Personal Trainer with a specialization in strength & conditioning for youth athletes and senior fitness. As part of his passion for athletics, Ibrahim works as a speed coach with one of the international schools and MaxForm Pte Ltd, where he teaches the fundamentals and techniques of speed-based movements.
Ibrahim enjoys being part of his clients' journeys as they feel more confident with their movement, developing and improving their overall physical health, fitness and overall well-being.
As part of his coaching philosophy, Ibrahim strongly believes in an evidence-based approach to help clients move better, stronger and faster- compounded with his experience and actively communicating and understanding his clients' values, he works together with them to achieve their training goals.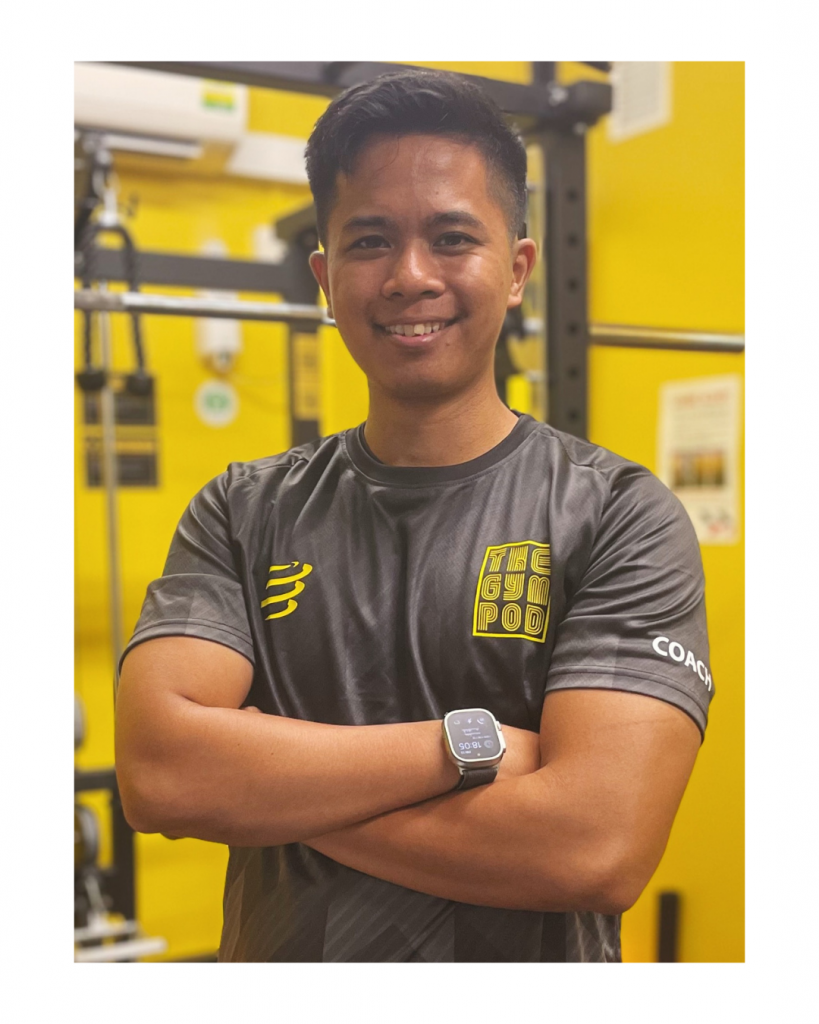 ACSM Certified Personal Trainer

Bachelor of Science (B.Sc.) Sport Science and Management

EXOS Fitness Specialist

Exercise is Medicine Singapore (EIMS) Certified

Australian Strength and Conditioning Association (ASCA) Level 1 (in progress)
Strength & Conditioning
Youth Fitness
Senior Fitness
Chronic Medical Conditions
Enjoying nature walks
Playing Football Manager