Stay social. Unlock rewards.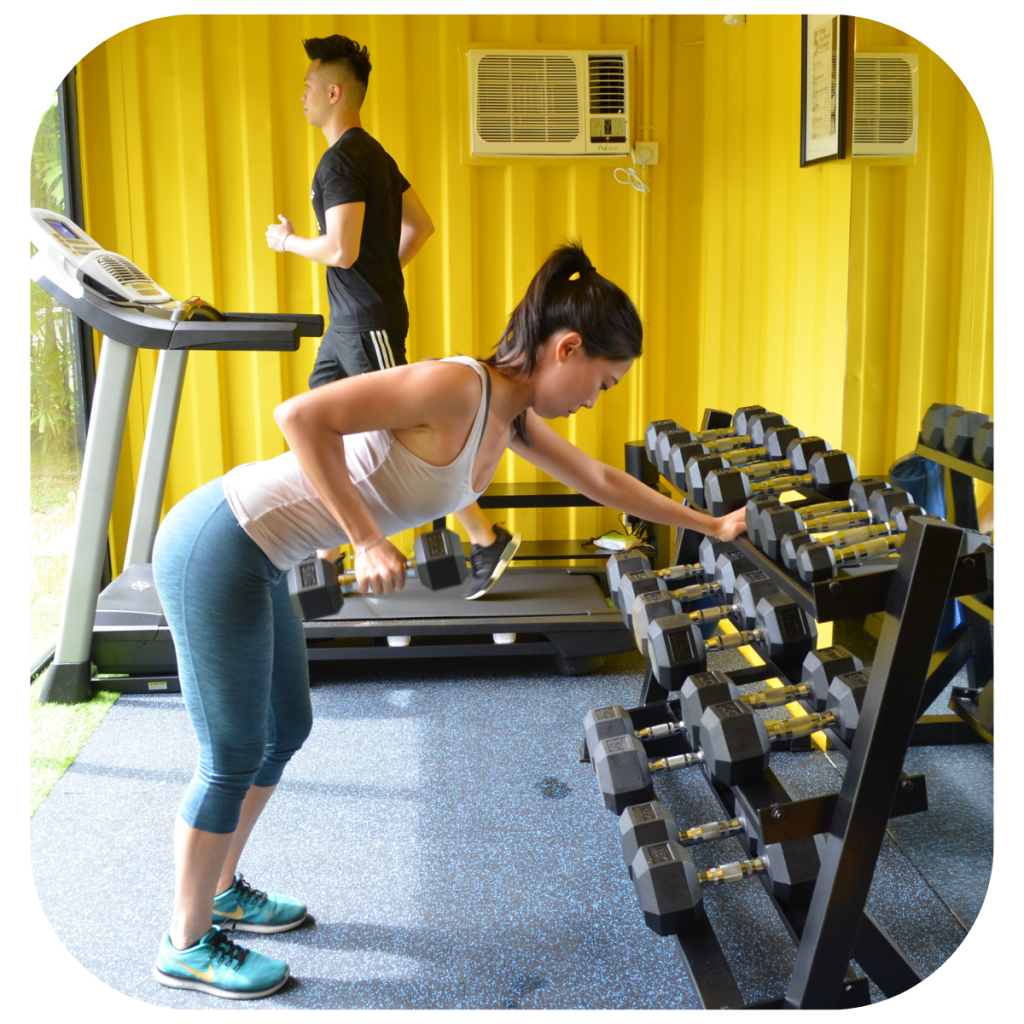 We want to be your Bestie. Here's a way for you to stay social, stay connected, and earn exciting rewards along the way!
If you have a passion for content creation, always want to be in on the latest trends. And you have a public Instagram or TikTok account with at least 500 followers. Be our Bestie!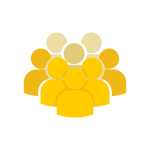 Grow Your Audience
Get featured on The Gym Pod social media.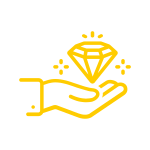 Exclusive Access
Exclusive first dibs to new Pods. Yes it's free!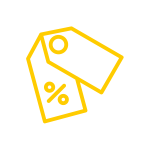 Discount Vouchers
Enjoy free sessions and up to 30% discounts!