Step-by-by guides to help you navigate around The Gym Pod App.
How to book for more than 1 guest?
1) Select your Pod and timing.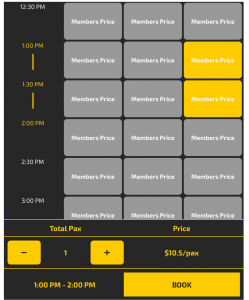 2) Tap the "+" to add pax.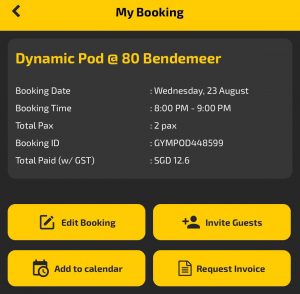 I forgot to add guests. What should I do?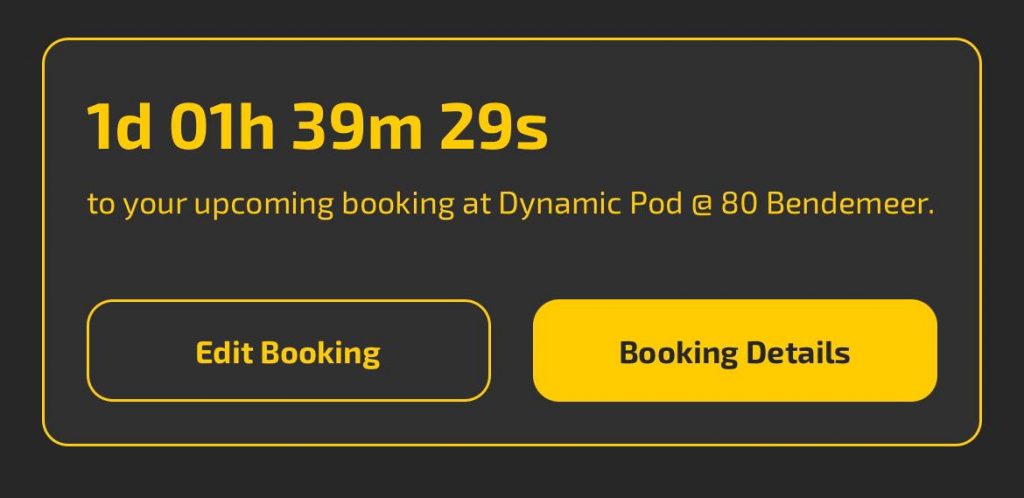 2) Tap on the "+" & update booking.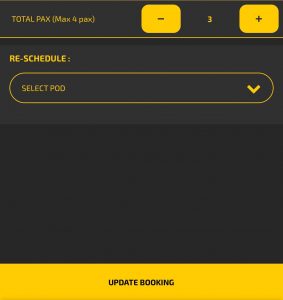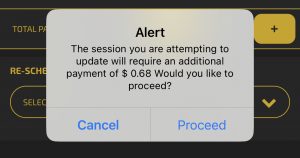 How to subscribe to Premium Subscription Plans?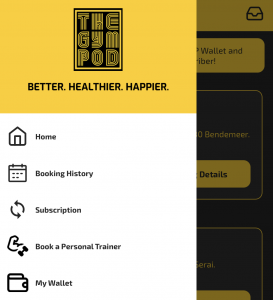 2) Choose your preferred plan.